Echoes Festival serenades London
NEWS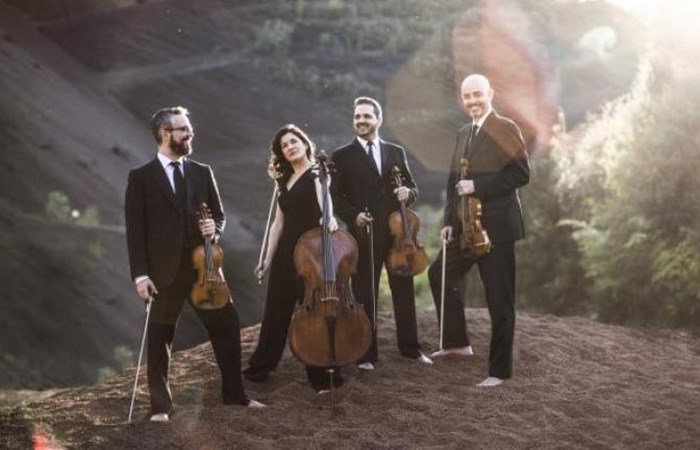 The Quiroga Quartet is coming to London as part of Echoes Festival 2018 - a celebration of outstanding performers from the world of classical music.
---
---
The quartet, named in honour of the prolific composer and violinist Manuel Quiroga, has won international acclaim from critics and audiences alike for their distinctive personality as well as their bold and original approach to the string quartet repertoire.
The Quartets programme offers the chance to hear music by the 'Spanish Mozart', Juan Criststomo de Arriaga; Argentinas most important 20th-century composer, Alberto Ginastera; and contemporary Spanish composer Cristbal Halffter who has - among many things - been awarded Spains highest award for composition.
Programme:
Quiroga Quartet string quartet
ARRIAGA: String Quartet No.1 in D minor
HALFFTER: String Quartet No.9 'In memoriam Miguel de Cervantes'
GINASTERA: String Quartet No.1 Op.20
The programme is co-produced by the Instituto Cervantes and the Centro Nacional de Difusin Musical (CNDM), in partnership with the Iberian & Latin American Music Society.
For more information and to buy tickets visit: https://www.eatonsquareconcerts.org.uk
About the author
https://londres.cervantes.es
---
---