The stars come out for 1 night only
NEWS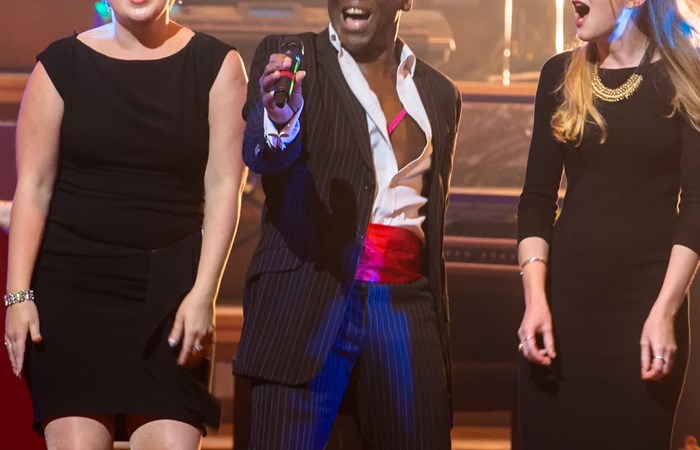 Over 300 musicians , dancers , choirs and celebrity guest Artistes to perform at the prestigious THSH next spring supporting Sepsis UK and local animal rescue centre Sukis canine rescue crew.
---
---
Musicians from DMS H of E music academy knowle along with dancers , choirs and celebrity guest artistes will perform live on 7 April 2019 at symphony hall Birmingham.
With an eclectic mix with everything from Rock to pop to classical this will be a night to remember.
Confirmed as performing alongside DMS are Motown Legend Angelo Starr , award winning band Soul kinda Wonderfull , from BBC1s let it shine Kyle Passmore, Birmingham singer songwriter Jake Maddocks , from Kampala the children's choir Destiny Africa , Opera star Faith Tucker and Rock legend fe Birmingham's walk of fame Bev Bevan.
About the author
DMS knowle
---
---