Torquay Golf Club
Torquay, Devon
Event Details
Open:

N/a

Admission:

£N/a

Category:

Venue:

Website:

Address:

TORQUAY GOLF CLUB
Petitor Road, Torquay
Torquay
Devon
TQ14QF

Phone:
Added by
Chris Haycock

Viewed: 306 times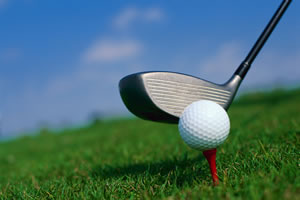 Torquay Golf Club - golf course in Torquay, Devon. Contact the golf course on telephone number 01803 314591 for course availability, course rules, member information, golf academy (if available) and green fees at Torquay Golf Club golf course/club.
Start time
N/a
Address
Torquay Golf Club, Petitor Road, Torquay, Torquay, TQ14QF
Website
ahttp://www.torquaygolfclub.org
---
Disclaimer: This event is not organised by BritEvents, and we cannot be held responsible for the accuracy of the information provided, errors, or omissions. Always check the information provided before you book tickets.
What's on
Sorry, we don't have any details of events taking place at Torquay Golf Club.
Your comments
Add your comment
Getting there
Traffic Updates
Other Events Nearby
For a full list of forthcoming events in Devon, as well as local attractions, days out, theatre, visual arts and sport, visit our what's on Torquay page.
Advertisement
Like us on Facebook
Advertisements