Liverpool Car Bootle
Bootle, Merseyside
1 Jan - 31 Dec 2020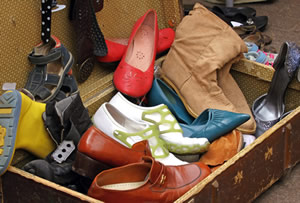 Liverpool´s large brand new Car Boot Sale parking for buying visitors just £1 all day ( bargain) Traders to pay on entrance to Car Boot.
Hotels near Car Bootle Liverpool What's on in Bootle What's on at Car Bootle Liverpool
---
Disclaimer: This event (Liverpool Car Bootle) is not organised by BritEvents, and we cannot be held responsible for the accuracy of the information provided, errors, or omissions. Always check the information provided before you book tickets.
Event Details
Open:

6 am

Admission:

£N/a

Category:

Venue:

Address:

Car Bootle Liverpool
Stanley Road / Trinity Road, Bootle
Bootle
Merseyside
L699XX

Phone:
Added by
David Asbridge

Viewed: 4928 times
What's on nearby
Microsoft OLE DB Provider for ODBC Drivers

error '80040e14'

[MySQL][ODBC 5.1 Driver][mysqld-5.5.23]You have an error in your SQL syntax; check the manual that corresponds to your MySQL server version for the right syntax to use near ')) * cos(radians(v_lat)) * cos(radians(v_lon) - radians(-)) + sin(radians(-)) * ' at line 1

/inc/page/event1.asp, line 219