Heswall Golf Club
Wirral, Merseyside
1 Jan - 31 Dec 2020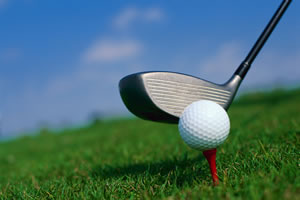 Heswall Golf Club - golf course in Wirral, Merseyside. Contact the golf course on telephone number 0151-342 1237 for course availability, course rules, member information, golf academy (if available) and green fees at Heswall Golf Club golf course/club.
Visit website Hotels near Heswall Golf Club What's on in Wirral What's on at Heswall Golf Club
---
Disclaimer: This event (Heswall Golf Club) is not organised by BritEvents, and we cannot be held responsible for the accuracy of the information provided, errors, or omissions. Always check the information provided before you book tickets.
Event Details
Open:

N/a

Admission:

£N/a

Category:

Venue:

Website:

Address:

Heswall Golf Club
Office, Cottage Lane, Wirral
Wirral
Merseyside
CH608PB

Phone:
Added by
BritEvents

Viewed: 531 times