Hotels
Book hotel accommodation
POPULAR CHOICES
Hotels in London
If you're staying in London to watch a West End show, going to see your favourite band in concert, attending an event, or seeing the sights, our range of hotel and B&B accommodation is sure to match your budget. Rooms from just £10 per person, per night.
---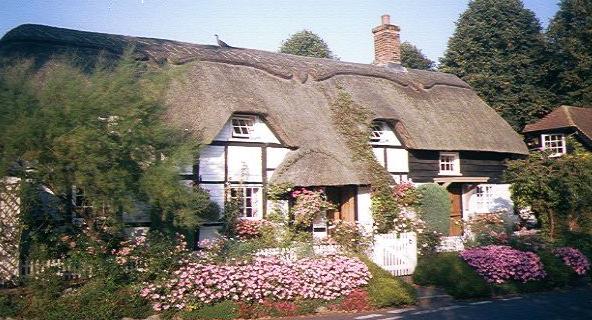 Stay Somewhere Different
There is a wide variety of interesting, unusual or historic short-term rental properties dotted around in cities, towns, villages, seasides and National Parks, many offering an incredible insight into life in the past. We take a look at some of the best.
FEATURED HOTELS
The Oriental Brighton
One of the original Brighton Boutique hotels, under-stated yet bursting with character this 4 * Highly Commended Grade II* Listed Regency guesthouse has a refreshing view on design & service.
www.orientalbrighton.co.uk
/
01273 205050
.
---
Radisson Blu Liverpool
Perched beautifully on the edge of Liverpool's business district, the Radisson BLU four-star hotel boasts a fantastic nine-story atrium, luxurious rooms that overlook the River Mersey, and the relaxing White Bar.
---
Feversham Arms Hotel
Voted one of the top 50 hotels in Britain by The Independent, The Feversham Arms is an elegant four star hotel in the pretty market town of Helmsley in North Yorkshire. Lovely, lovely, lovely.
---
Feversham Arms Hotel
Luxurious and environmentally friendly. A phrase you won't hear much today, but this superb hotel in Grasmere, Cumbria manages it. Retaining period charm yet ing contemporary design throughout.
---
The Big Sleep
Who said budget has to mean dull? This stylish hotel in Eastbourne, Sussex offers chic decor, modern amenities and great location, yet all packaged up in a very good price. Recommended.
Advertisement
Advertisements