Brad Pitt to quit acting at 50
Monday, 14 November 2011film News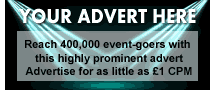 American actor Brad Pitt has revealed in an interview his plan to quit acting when he turns 50.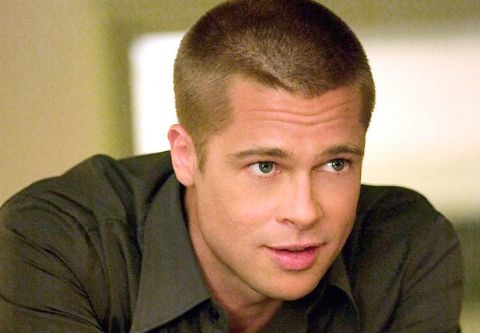 In an interview with Australia's 60 minutes, Hollywood star Brad Pitt said he plans to continue in the acting business for just another three years, until he reaches 50 years of age.
Pitt has recently turned his attention to producing as of late, his name has featured as producer in a dozen films including Moneyball, The Tree of Life, The Time Traveller's Wife and his upcoming movie World War Z.
Pitt said he is 'enjoying the producing side and getting stories to the plate that might have had a tougher time otherwise'.
When asked by 60 Minutes' Tara Brown what he would do after 50, Pitt replied: 'Hell if I know.'
Pitt's latest film Moneyball tells the tale of a floundering baseball team and his upcoming film World War Z is an action-packed zombie film, with parts filmed in Glasgow.
News from across the web
The Guardian Film Show: Her, Cuban Fury and The Monuments Men
Abduction, starring Taylor Lautner as it happened
Grant Heslov: 'It's great to have Clooney there to crack the whip'
Elizabeth Olsen discusses her Scarlet Witch costume in Avengers: Age Of Ultron
Total Film's Captain America: The Winter Soldier cover is here
Watch two The LEGO Movie clips, introduced by Chris Pratt & Elizabeth Banks
Your comments
Add your comment
Related news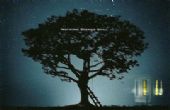 Tree of Life back in Oscar race
The Tree of Life, starring Brad Pitt, becomes a surprise contender after being awarded the American Society of Cinematographers prize.
Coming out affects acting roles
A recent survey reveals only 57% of gay actors feel they are able to be open about their sexuality to their agents without fear of it affecting the roles they play.
Scottish ministers quit over gay clergy
Another Church of Scotland minister has resigned after church panel vote to lift a ban on gay clergy.
New 007 Bond film to be named
Rumours have already been circulating about the title for the next 007 James Bond film, to be revealed today.
Related videos
The Twilight Saga trailer
The eagerly anticipated conclusion to the Twilight saga, starring Kristen Stewart, Robert Pattinson and Michael Sheen. Successfully transformed into a vampire, she now has the life with Edward (Robert Pattinson) that she always dreamed about. She also has an extraordinary daughter named Renesmee (Mackenzie Foy). But her happiness is to be short lived. The law-enforcing Volturi vampire coven descend upon the town of Forks, concerned that the astonishing, fast-growing Renesmee might be an outlawed immortal child. As the Cullens gather their supporters, the stage is set for what could turn out to be a full-scale vampire war, with Jacob (Taylor Lautner) and his werewolves also drawn in to the conflict. So how will it end? Author Stephenie Meyer and screenwriter Melissa Rosenberg have come up with a climax that deviates from the original book but promises to be just as powerful.
Taken 2 Trailer
In Istanbul, retired CIA operative Bryan Mills and his wife are taken hostage by the father of a kidnapper Mills killed while rescuing his daughter. Director: Olivier Megaton Writers: Luc Besson (screenplay), Robert Mark Kamen (screenplay) Stars: Liam Neeson, Famke Janssen and Maggie Grace
Men in Black 3 Trailer
Agent J travels in time to MIB's early years in the 1960s, to stop an alien from assassinating his friend Agent K and changing history.
The Master - Movie Trailer
A 1950s-set drama centered on the relationship between a charismatic intellectual known as "the Master" whose faith-based organization begins to catch on in America, and a young drifter who becomes his right-hand man. Cast: Philip Seymour Hoffman, Joaquin Phoenix, Amy Adams Directors: Paul Thomas Anderson Writer: Paul Thomas Anderson Studio: The Weinstein Company