Burnside wins TS Eliot prize
Wednesday, 18 January 2012literature News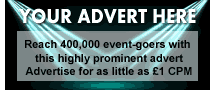 Scottish poet John Burnside's Black Cat Bone has been named winner of the £15,000 TS Eliot Prize for Poetry, beating others in the strong shortlist.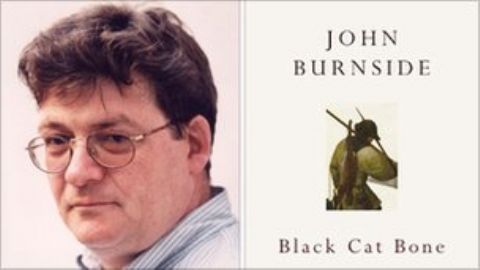 Winning the TS Eliot prize has been Burnside's second prestigious poetry prize in the past six months. In October, the poet and writer won the £10,000 Forward Prize for the same collection.
'I really was surprised, I was actually stunned that they chose me,' said Burnside. 'I thought I could relax and enjoy the evening as I've had my piece of the pie, so when they said my name I thought there had been a mistake.'
Upon winning, Burnside chose to read a poem instead of a speech.
Announced at the ceremony at the Haberdashers' Hall in London on Monday, the judges said Black Cat Bone was 'a haunting book of great beauty, powered by love, childhood memory, human longing and loneliness'.
The competition was strong this year as Burnside found his work shortlisted amongst the work of poet laureate Carol Ann Duffy, Leontia Flynn, Esther Morgan, David Harsent, Daljit Nagra, Sean O'Brien and Bernard O'Donoghue.
In December John Kinsella and Alice Oswald withdrew from the shortlist in protest of the sponsorship by private investment management firm, Aurum.
Kinsella said the business of Aurum did 'not sit with my personal politics aqnd ethics', while Oswald said she felt 'uncomfortable' about the sponsorship and stated poetry should be 'questioning, not endorsing' such companies.
Burnside said he respects their decisions and believes they made them based on 'their own strong moral reasons', however he did not share the same viewpoint:
'It wasn't a decision that I even considered... I'm always glad when a business or an individual who has money, whatever form it comes in, wants to support the arts.'
He said that not wanting to take part would be 'a bit like Michelangelo saying to the Pope 'I don't want your money' so he won't be able to make his art any more'.
'I am glad always when people want to support the arts, especially an art like poetry which doesn't get a huge amount of support' the writer added.
Black Cat Bone is Burnside's 11th collection of published poetry. The book's title refers to a bone extracted from a live cat, referred to in blues music as a lucky talisman.
Gillian Clarke, chairwoman of the judges, said: 'In an exceptional year, it is an outstanding book, one which the judges felt grew with every reading.'
Your comments
Add your comment
Related news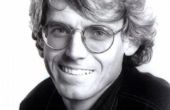 Kinsella withdraws from TS Eliot awards
John Kinsella has become the second poet to withdraw from the ˜TS Eliot Prize' in protest over its sponsorship by investment firm, Aurum Funds.
Poetry Society's funding held
Arguments and committee member departures have caused Arts Council England to postpone funding of £78,500 to the Poetry Society.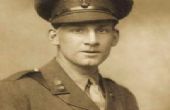 Unseen Sassoon poems shed new light
Previously unseen poems written early in Siegfried Sassoon's deployment reveal a very different viewpoint than that he known for in his famous poetry on the futility of war.
The Proof of Love wins gay book prize
Catherine Hall's The Proof of Love has been announced as the winner of the Green Carnation Prize.
Related videos
Ali G shines on 2012 Comedy Awards
Sacha Baron Cohen picked up an award for Outstanding Achievement to Comedy last night, and watching this acceptance speech, I'm not surprised.......He's hilariously funny!!
Men in Black 3 Trailer
Agent J travels in time to MIB's early years in the 1960s, to stop an alien from assassinating his friend Agent K and changing history.
Jesus Christ Superstar
A fantastic production of Jesus Christ Superstar with Chris Moyles, Tim Minchin and Mel c from the Spice Girls
British Festivals
With the summer festival season creeping closer, it's time to think about packing the tent, putting on your denim shorts and wellies and MAKING SOME NOOOOISE!