New JK Rowling novel announced
Friday, 24 February 2012literature News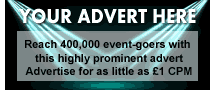 Harry Potter creator JK Rowling welcomes a new chapter in her writing career with her first novel specifically for grown-ups.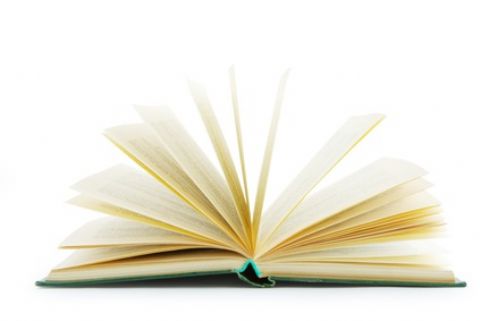 In what JK Rowling is calling 'a new phase in [her] writing life', the author has announced that she will be writing a new novel for adults which is said to be different from Harry Potter.
'Although I've enjoyed writing it every bit as much, my next book will be very different to the Harry Potter series The freedom to explore new territory is a gift that Harry's success has brought me, and with that new territory it seemed a logical progression to have a new publisher. I am delighted to have a second publishing home in Little, Brown, and a publishing team that will be a great partner in this new phase of my writing life,' said Rowling today.
Rowling's Potter series sold over 400m copies worldwide and today's announcement should cause a sigh of relief for book traders everywhere.
Out with the old and in with the new, publisher Bloomsbury will no longer play a role in Rowling's future work and the author has signed up to Little, Brown for her book distribution in the UK and USA.
Unlike the Potter series, ebook copies of the new work will be available at the same time as the printed version.
Little, Brown remain tight-lipped about the new book, other than saying it is not written for children in mind. There has been speculation that the next book will be crime fiction, though the publisher has refused to divulge any information of what the book will be about or the genre.
The book title, publication date and further details are being saved for an announcement later this year.
Your comments
Add your comment
Related news
The Proof of Love wins gay book prize
Catherine Hall's The Proof of Love has been announced as the winner of the Green Carnation Prize.
Waterstone's 3-for-2 books dropped
After 10 years of the 3-for-2 book offer, Waterstone's will be dropping the deal this month due to poor sales.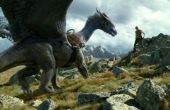 Paolini's Eragon sequel a hit
Inheritance by Christopher Paolini sells over 76,000 copies in Britain within the first week of publication.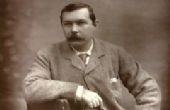 Conan Doyle's first ever novel published
Sir Arthur Conan Doyle's previously unpublished first novel is set to hit shops one hundred years from when it was penned after getting lost in the post.
Related videos
British Festivals
With the summer festival season creeping closer, it's time to think about packing the tent, putting on your denim shorts and wellies and MAKING SOME NOOOOISE!
British Military Tornament
This year it has been confirmed that Kate Middleton and Prince William will be attending this years British Military Tornament at Earls Court in London.
Ali G shines on 2012 Comedy Awards
Sacha Baron Cohen picked up an award for Outstanding Achievement to Comedy last night, and watching this acceptance speech, I'm not surprised.......He's hilariously funny!!