Nostalgic charity night
NEWS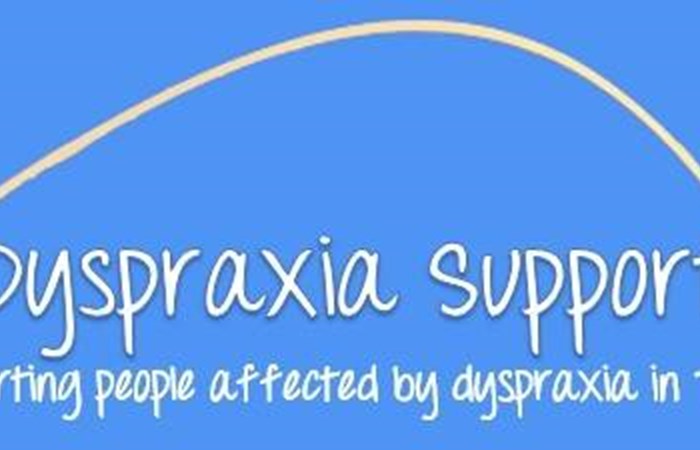 A nostalgic charity night
---
---
Dyspraxia is a poorly misunderstood condition. 10% of UK's population are affected by the condition. The condition affect activities requiring movements and co-ordination. It can have an impact on balance, posture, social skills, organisation and planning skills. Dyspraxic people feel socially isolated in society, as many people misunderstand them. More needs to be done to support dyspraxic individuals due to limited professional support available
Pritthijit Datta has been inspired to set up the Dyspraxia Support Group Teeesside. He is affected by dyspraxia and is very passionate about helping local people affected by the condition. The dyspraxia support group runs and deliver two support group helping children and adults affected by dyspraxia. The support groups help to boost confidence levels and reduce social exclusion levels dyspraxic people face in society. It deliver workshops, arranges day trips/social excursions and arranged training seminars. The aim is to raise awareness of the condition.
Dyspraxia Awareness week runs between 8th to 14th October. In aid of the week, Dyspraxia Support Group will be hosting a nostalgic charity night. Do you love 70s and 80s music? The charity night will play great tunes from the 70s and 80s. Great memories to relieve. There will be a quiz night and raffles prizes to win. Drinks provided in the bar. We will provide our own food. It will be fantastic night. All donations raised will support local people affected by dyspraxia across the Teesside region. Please join the event and support the fantastic cause.
The event will take place at Westgarth Social Club, 13th October, 7pm to 11pm. Tickets can be purchase at the venue or you can book online at https://dyspraxiasupport.org/. Do not miss out out on fantastic night.
About the author
Roseberry Community Consortium
---
---