Tim Dunn to Open New "Action Stations" Exhibition at Didcot Railway Centre
NEWS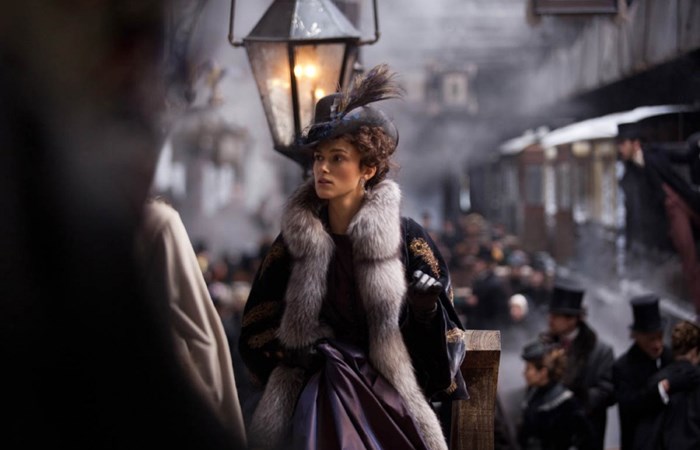 Didcot Railway Centre celebrates its history as a film location
---
---
Over the years, Didcot Railway Centre has been used more than 100 times for main stream films, documentaries, commercial advertising or music videos.
With that thought in mind, the Centre management has long pondered how best to showcase some of the ways Didcot has been so featured.
In 2016, the Centre was offered the sponsored help of Reading University intern student, Marylyn Molisso., and the decision was made to let Marylyn develop the theme accordingly, once the working title of Action Stations was chosen.
Marylyn then spent 10 weeks, working on Action Stations, the second week of which, coincided with the BBCs three live transmissions of Trainspotting Live; one of the 10 chosen Action Station banners.
During the 10 weeks, Marylyn researched through the many films and productions made at the Centre, before narrowing the choice down to the 10 most interesting or relevant productions.
The 10 Action Stations banners were jointly sponsored by donations from Didcot Rotary Club, Didcot Chamber of Commerce members, and from the Flourish Project.
Action Stations is a series of 10 pop-up banners that will be placed around the Centre to show how (and where) the Centre has been used in film and television productions, including Trainspotting Live.
It is hoped it will help broaden the Centres appeal to a wider audience.
Ann Middleton, Commercial Manager, said, Film tourism is an exciting new development for us. We are delighted to launch Action Stations to show how Didcot Railway Centre has featured in film and television over the years.
The new exhibition is to be officially opened on Saturday 11 February, at around 1130, by Tim Dunn, one of the four presenters of Trainspotting Live.
Marylyn will also be present for the occasion.
About the author
Didcot Railway Centre is the living museum of the Great Western Railway. The Flourish Project is an Arts Council England funded project that is developing good practice for the long term sustainability of museums. Marylyn has now started a post graduate course at St Martin's School of Art.
---
---