Tune in, switch off and relax with Joy.
NEWS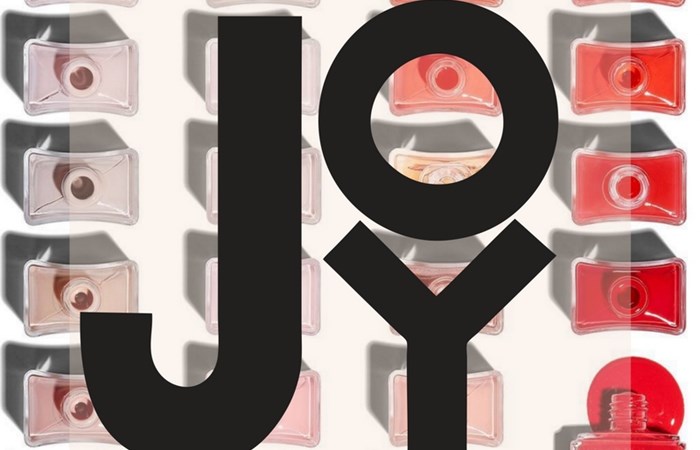 To celebrate the release of our new Autumn Winter collection at our two-floor mega flagship shop in Leeds, JOY are providing a night of soothing well-being and pampering with a one-night-only collaboration event with The Yoga Space and Nails Inc.
---
---
During the night of refreshments and relaxation, Joy customers will have an exclusive discount of 5 off every 50 you spend in store.
The Yoga Space, a creditable yoga studio in Leeds, will teach an authentic Joy yoga session to relieve tension for complete beginners before you shop and get pampered.
Why not nail the end of the night with a glass of prosecco with Nails Inc who are providing free out of this world manicures and gift bag for customers who spend 45 in Joy.
Tune in, switch off and relax with Joy.
When: Wednesday 23rd August 2017
Where: Joy the Store, -65, 63 Albion St, Leeds, LS1 5AA
Time: 5pm 8pm
The beginners yoga class will be taught to a maximum of 20 people at a time.
First class starting at 5:30pm and the second at 7:00pm.
RSVP HERE https://www.eventbrite.co.uk/e/tune-in-switch-off-and-relax-with-joy-the-store-tickets-36859975178
About the author
Jennie Baxandall jennie.baxandall@joythestore.com E Commerce Assistant www.joythestore.com 10-11 bishops terrace london se11 4ue
---
---